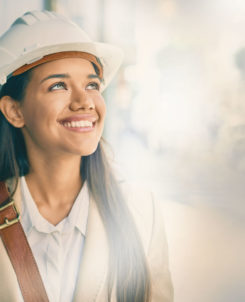 This fall there will be seats open for students who want to embark on a well-paid, highly sought-after career in engineering. That's when College of the Mainland will launch two brand new Associate of Science degrees in both mechanical and chemical engineering.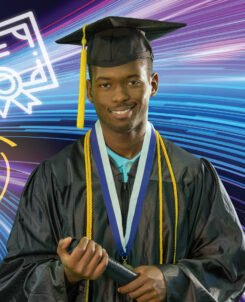 While traditionally the path to an associate degree has been a two-year journey, College of the Mainland students now have the opportunity to expedite that process by obtaining an Associate of Arts degree in just 18 months.
If you have a question about politics and government, chances are that College of the Mainland (COM) Assistant Professor of Government Sean Skipworth has the answer.