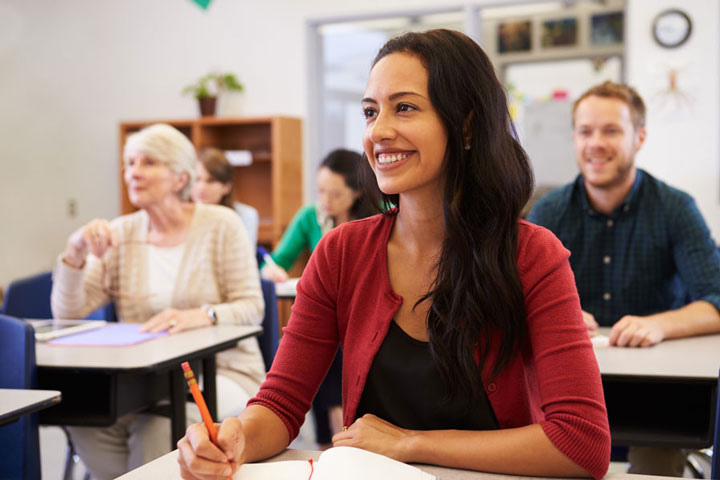 Adult Education
Whether you're here to pursue a better job, earn more money at work, learn English or finish your high school diploma, our Adult Education programs make it possible. Our comprehensive programs are designed to prepare adults 16 and older to take their High School Equivalency (HSE) and/or English as a Second Language (ESL) exams. And with our Career Pathways program, students can enroll in one of a select offering of workforce programs at the same time as they are enrolled in the HSE or ESL program.
Explore our Adult Education programs:
High School Equivalency
Duration: Eight Weeks
High school equivalency classes develop the reading, writing and math skills needed to pass a Texas high school equivalency exam. These classes are also a great place to improve skills to move into a workforce training program at COM.
High School Equivalency →
---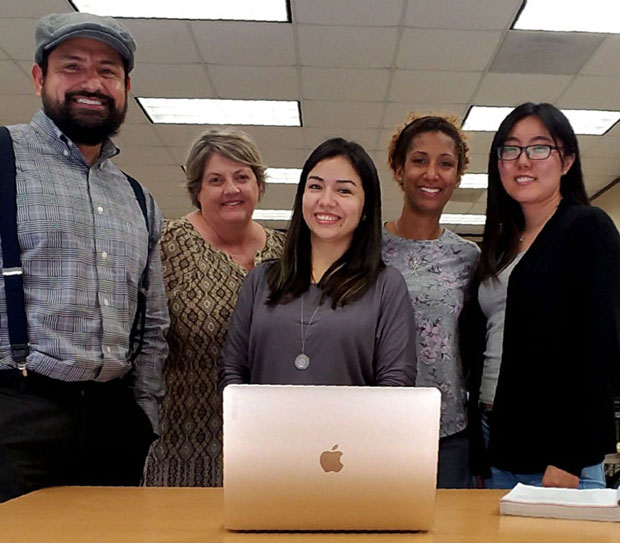 English as a Second Language
Duration: Eight Weeks
English as a second language classes help students improve their everyday English, get ready to attend college or learn new job skills. Classes cover reading, writing, listening and speaking the English language.
ESL Classes →
Inglés como segundo idioma
Duración: Ocho semanas
Las clases de inglés como segundo idioma les ayudan a los estudiantes a mejorar su inglés cotidiano, a prepararse para asistir a la universidad o a aprender nuevas habilidades laborales.
Las clases abarcan la lectura, la escritura, la comprensión y la expresión oral del idioma inglés.
Inglés como segundo idioma →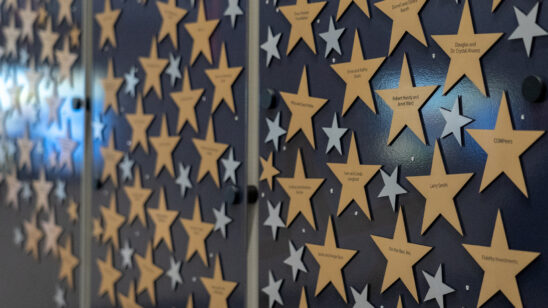 Previous Post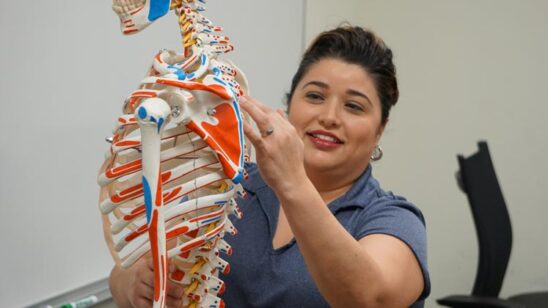 Next Post