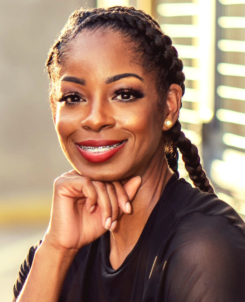 Where Are They Now? Ronishia BradfordClass of 2017, Nursing As a child, it was always a dream to become a nurse. My mother and maternal grandmother are two of my greatest motivational factors. My late grandmother was a registered nurse, and my mother has been one for the past 32 years. The feeling is truly
If you have a question about politics and government, chances are that College of the Mainland (COM) Assistant Professor of Government Sean Skipworth has the answer.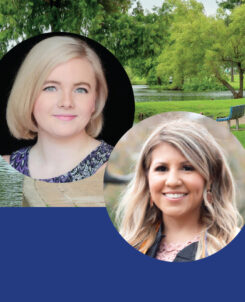 Maggie Bledsoe – Class of 2020, Theatre – Attending College of the Mainland as a Theatre major was one of the best decisions I made for my educational career. The professors and directors all represented and effectively taught the importance of professionalism and good work ethic.