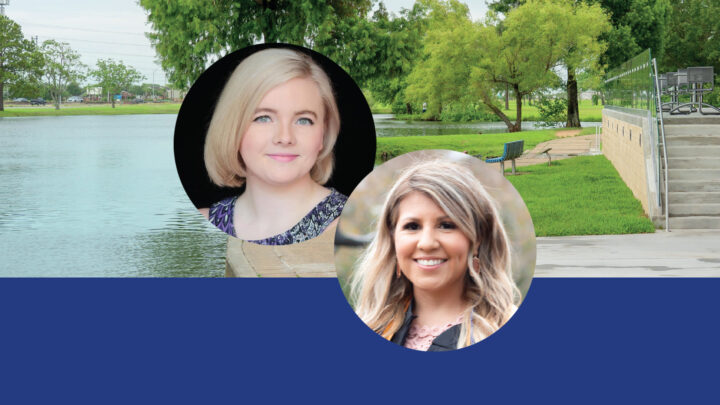 COM Alumni News
Where are they now?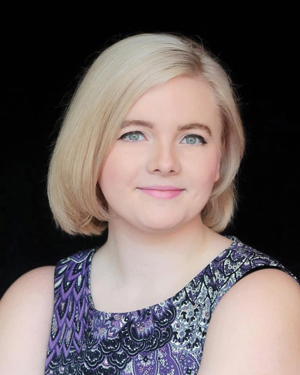 Maggie Bledsoe
Class of 2020, Theatre
Attending College of the Mainland as a Theatre major was one of the best decisions I made for my educational career. The professors and directors all represented and effectively taught the importance of professionalism and good work ethic.
With the help of the June Godard Webb Scholarship and William Gammon Henry Charitable Trust Scholarship, I could put more of my time and focus on my educational experience rather than worry about any financial hardships. Knowing my education was valued by not only me, but also my teachers and generous donors, reassured me that I was on the right path.
Currently, I am pursuing a Bachelor of Fine Arts degree in theatre education at Midwestern State University. College can be extremely difficult, both socially and financially. Receiving a scholarship helped make my experience at COM truly amazing.
Ericka Becerra
Class of 2020, Nursing
As a full-time nursing student, wife, mother and part-time employee, I was not an ordinary college student. I prayed about becoming a nurse and was determined to work hard for this goal. With the support of the Memorial Scholarship, I was soon on the right path to succeed on my nursing journey.
The nursing program at COM prepared me to pass the NCLEX (nursing licensure exam) on my first attempt. I accepted a nursing position right after graduation at the Woman's Hospital of Texas in a Level 4 Neonatal-Intensive Care Unit and am now pursuing a Bachelor of Science in Nursing at the University of Texas at Arlington. Although COVID has brought times of uncertainty, it has also reinforced why I chose nursing.
I am beyond thankful for the scholarship I received and the excellent nursing faculty at COM. They instilled the passion of nursing and the perseverance to continue this journey.
Did you attend COM?
Let us know what's happening in your life for a chance to be featured.
Email Us →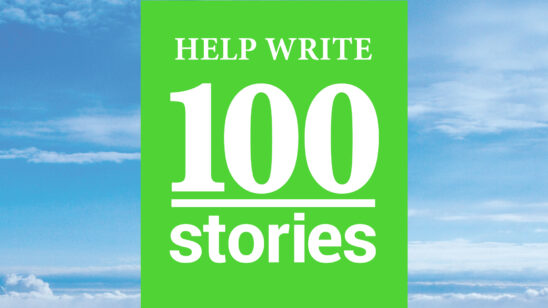 Previous Post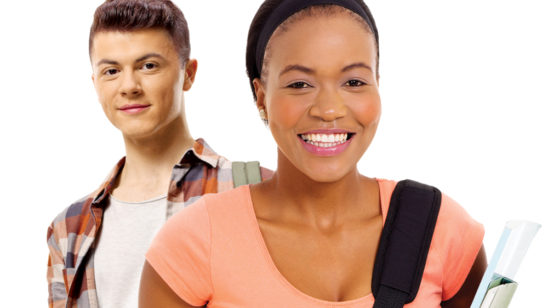 Next Post