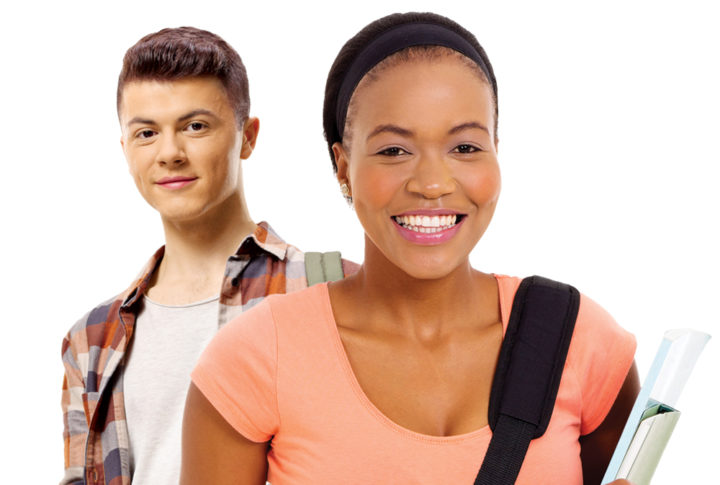 Stronger Together: Our COVID-19 Response
Response to COVID
While the past year has been nothing short of a whirlwind, our faculty, staff and students have certainly risen to the occasion. Challenged with the uncertainties of shifting to an online instructional platform, College of the Mainland is delivering with ingenuity and a resounding commitment to meet the evolving needs of our students every step of the way.
Learning in a New Environment

Shifted all instruction online following the outbreak of the COVID-19 pandemic in spring 2020

Transitioned nursing instruction to a virtual format including clinical work (Shadow Health & Swift River), exam proctoring and faculty-led simulations
CARES Act Funding

Foundation was awarded almost $1 million in emergency aid through the CARES Act Fund for COVID-19 relief to students on campus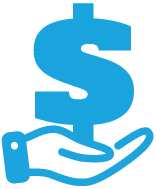 In the spring, summer and fall of 2020, 944 students received $650,000 in aid
Technology Assistance
COM has developed a laptop checkout system for students in our library similar in format to a book checkout. Since March 2020, 87 college-issued laptops have been issued to students in need.
Transitioned all Tutoring Center tutorials online within days (March 2020); Expanded online tutorials to include science, Process Technology, basic computer assistance (MS, Blackboard and other online platforms) and computer programming
Created an environment to give students remote access to a virtual Windows 10 desktop
Online Student Supports
Fully implemented virtual student services model, allowing students to obtain all support services remotely including virtual tutoring and library support
Implemented mass student outreach, making students aware of available tutoring services and how to access those services. Phone calls and emails were attempted to all students enrolled at COM during the beginning and mid-point of every semester since the beginning of the COVID-19 pandemic.
Looking Forward
While we transition some of our classes back to an in-person environment, COM continues to offer many online and hybrid instructional options to ensure that we provide a safe and successful learning experience for our students during this unique time.
Start Your Journey to a Rewarding Future →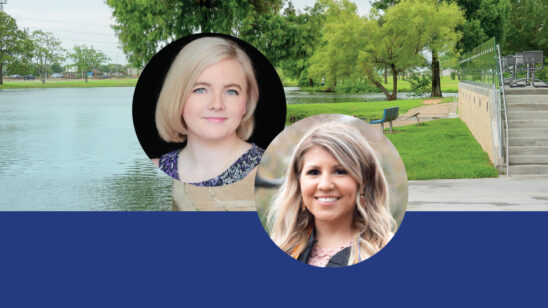 Previous Post