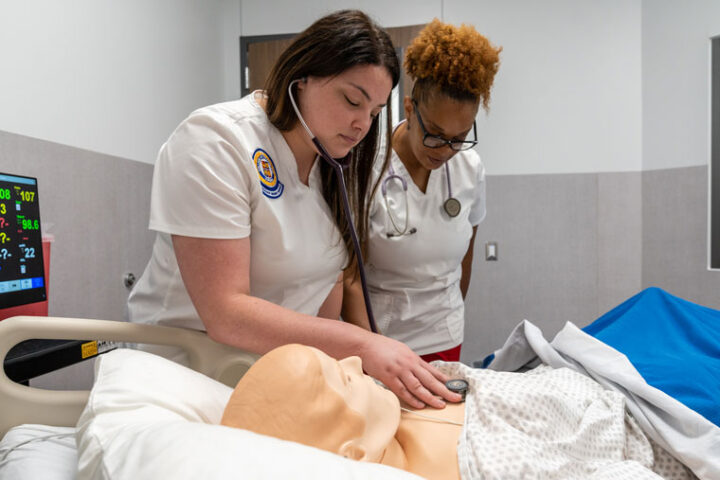 Launching Nurses of the 21st Century
In Texas, where there has been a longtime demand for nurses, the need has only climbed since the COVID-19 pandemic began. And as many hospitals are facing crippling staffing shortages due to the growing health crisis, nurses are now an even hotter commodity.
The Texas Center for Nursing Workforce Studies projects that the Gulf Coast Texas region will see an unmet demand of more than 18,000 registered nurses by 2030. College of the Mainland is meeting these needs now and into the future with the launch of its new Registered Nurse (RN) to Bachelor of Science Degree in Nursing (BSN) program this fall.
Prompted by the high demand from hospitals for nurses with baccalaureate-level preparation, the RN to BSN degree allows nurses to expand their professional roles in health care and gain access to leadership opportunities. Students in the program gain a broader understanding of the nursing profession and learn to effectively navigate complex situations through a comprehensive research project focused on national quality standards for patient care.
RN to BSN Program Highlights
Can be completed in as little as three, eight-week semesters
Small class sizes
Tutors available for individual and group sessions at no cost to the student
Supports the National Database of Nursing Quality Indicators (NDNQI)
Accredited by the Texas Higher Education Coordinating Board (THECB), Southern Association of Colleges and Schools Commission on Colleges (SACSCOC) and the Accreditation Commission for Education in Nursing
The program features an extensive research project that students will start the first semester and can then be fully implemented after graduation. Looking at both the global and community aspects of health care, the program promotes collaboration with the interdisciplinary team, resulting in a well-rounded learning experience for students.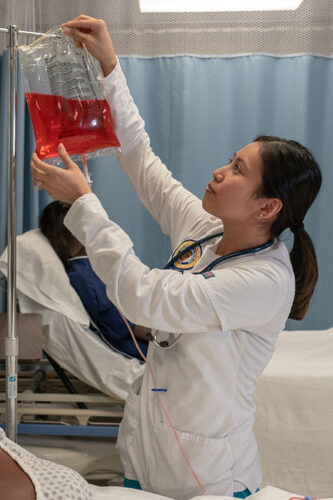 While COM already holds an impressive track record in its highly regarded Associate of Applied Science in Nursing (ADN), vocational nursing (VN) and licensed vocational nurse (LVN to RN) programs, the BSN route offers a stronger focus on acquiring a higher level of clinical knowledge and judgment, as well as preparing students to implement evidence-based practices. This focus is becoming an increasingly desired skill set for employers representing the large concentration of Magnet-recognized hospitals in the Houston/Galveston region, a designation allocated to health care organizations who align their nursing strategic goals to improve patient outcomes.
"The baccalaureate degree is a preferred degree for hospitals that are Magnet recognized," explained Debra Bauer, RN to BSN program coordinator. "Magnet recognition is very much focused on the evidence-based outcomes and the higher percentage of baccalaureate-prepared nurses in any hospital have demonstrated that skill. Because hospitals in our area are encouraging all their associate degree nurses to get their baccalaureate degree, that's why our program is such a good fit."
With technology at the forefront of today's evolving health care world, COM's new state-of-the-art learning facility allows nursing students to keep pace with current industry standards in a real-world environment to meet the complex challenges of modern patient care. And that facility is like no other. Housed in the new Science, Technology, Engineering, Arts and Math (STEAM) building, COM's nursing lab features 10 individual simulation rooms where students learn to navigate complex nursing scenarios through hands-on practice performed on sophisticated, life-sized anatomical human models.
"We have our beautiful simulation lab with all the high-tech, high-fidelity manikins. We have resources for physical assessment too. Our Anatomage Table [3D anatomy visualization and virtual dissection model] is an amazing tool for us to be able to illustrate some of the assessment abnormalities."

Debra Bauer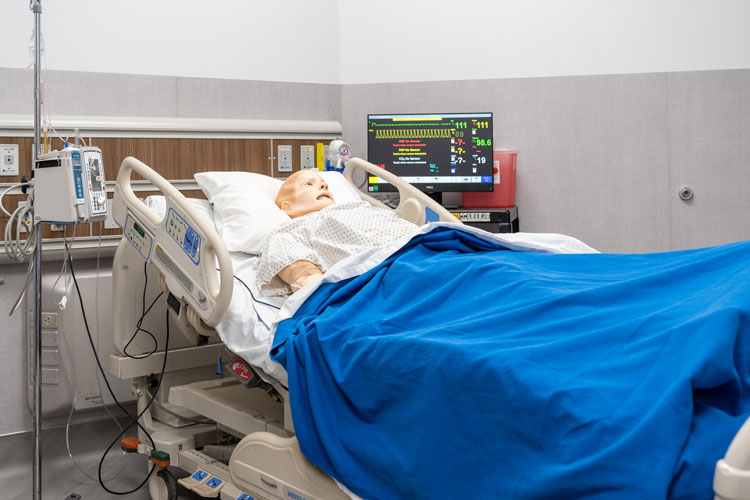 The RN to BSN is the first of five baccalaureate degree programs that can now be offered at COM through the recent passing of House Bill 3348 which increased the numbers of bachelor's degrees that can be offered by community colleges from three to five. Offering convenient and flexible learning pipelines tailored to meet the diverse needs of students, the community college route has become increasingly popular for students seeking a more affordable alternative to a traditional four-year university. To that end, the move allows COM to further its student reach and continue its current path of responding to growing industry needs by offering new degrees and academic programs.
"College of the Mainland serves the citizens of the mainland and Galveston County, and we are a responsive college," said Dr. Jerry Fliger, COM vice president for instruction. "Whether that's getting someone an industry certification in as short as a weekend or whether that's taking them through four years of education, all of our programs directly serve the workforce needs of our community."
The RN to BSN program is a hybrid transition program for individuals who have already attained an Associate of Applied Science Degree in Nursing and who hold an active and unencumbered registered nurse license. The program is taught in a virtual learning format, the nursing laboratory, and through clinical experiences at health care facilities and in the community.
This fall, COM introduced its first cohort of students looking to embark on this historic journey. The second cohort of students will be admitted, tentatively, in the fall 2022 semester. Admission will be offered in fall, spring and summer semesters the second year the RN to BSN program is offered.
"This is a historical moment for College of the Mainland," Bauer said. "It's a very exciting time to be here at COM."
To learn more about the RN to BSN program, visit www.com.edu/academics/nursing/index.html.
Previous Post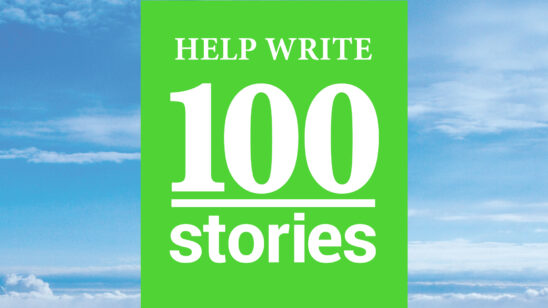 Next Post