Whether students are looking to transfer to a university or prepare for a new career or trade, College of the Mainland offers innovative and dynamic learning opportunities to meet the unique needs of every learner, and all core classes transfer. With small class sizes taught by experienced faculty, our carefully crafted network of learning pipelines will help students focus on a meaningful path best suited for their individual goals.
Meta-Majors and Guided Pathways offer clearly defined and intentional educational avenues so that our students can quickly and purposefully complete their academic journey. Through these initiatives, our advisors will help students find their strengths, identify a relevant and rewarding career field, establish an educational path and keep them moving toward it!
Meta-Majors
With more than 25 associate degree programs and nearly 30 workforce development and job training certificate programs from which to choose, we are confident that COM has the right fit for you. Learn more about our Meta-Majors:
---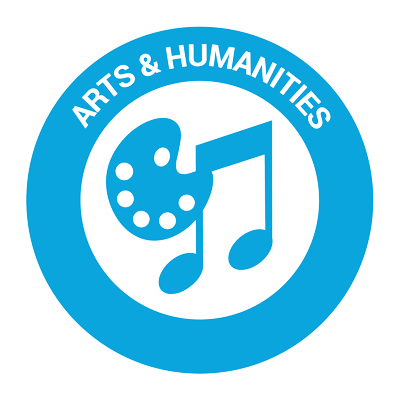 Arts & Humanities
Economics, English, Government, History, Humanities, Music, Philosophy, Psychology, Sociology, Spanish, Speech, Theater, Visual Arts
---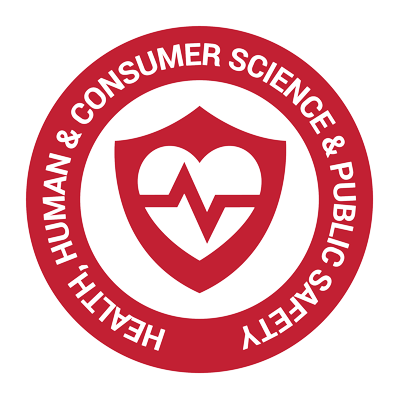 Health, Human and Consumer Science & Public Safety
Barbering, Cosmetology, Criminal Justice, Education, Emergency Medical Services, Esthetician, Fire Technology, Health Information, Law Enforcement, Medical Assisting, Nursing, Pharmacy Technology, Physical Education
---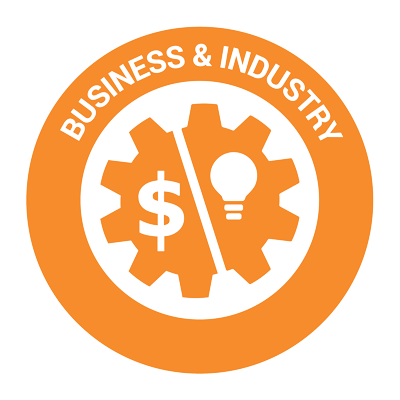 Business & Industry
Business, Cyber Security, Drafting, Graphic Arts, Occupational Safety and Health Technology, Process Technology, Welding
---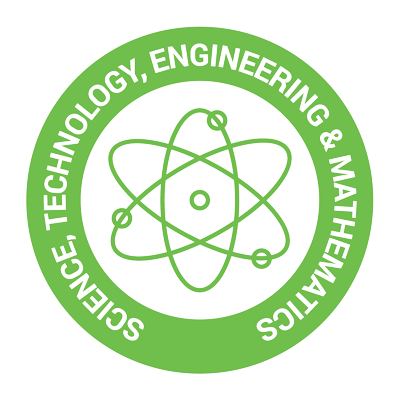 Science, Technology, Engineering & Mathematics
Computer Information Systems, Engineering, Mathematics, Natural Sciences, Physical Sciences
---
We know that choosing the right courses and completing a degree in a way that best fits our students' needs can be challenging, so our academic advisors are here to guide students every step of the way. No matter the course of study, advisors are here to help students as they start their college journey at COM.
Aligning with COM's Guided Pathways model, students are paired with an academic advisor who supports their specific educational path. From selecting the best courses that align with career pursuits to empowering students to make informed academic decisions, our advisors are here to help nurture students' individual strengths and talents and keep them moving toward a rewarding future.
Start Your Journey at COM
A quick and seamless start to a bachelor's degree starts at COM. Our wide selection of academic transfer opportunities allows students to stay close to home and save money on the first two years of school before transferring to a four-year institution. The Guided Pathways program and Meta-Majors ensures students only take classes tailored to a student's degree plan and will transfer. 
Begin your Journey Today →
Previous Post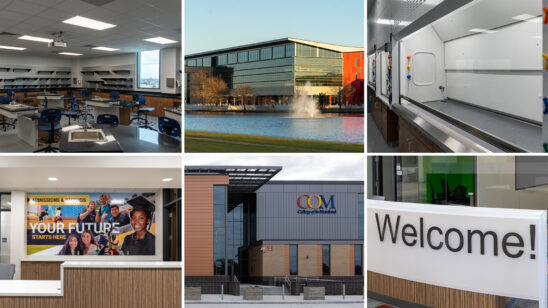 Next Post