Enroll in one of our hands-on industrial careers programs to enter or advance in the workforce quickly. Industry professionals advise each program so you gain the skills that employers seek, and, upon completion, you will receive a certificate that is recognized in industry. If you enjoy troubleshooting and working with your hands, check out our industrial careers programs to land the job that you've been searching for:
"I would absolutely recommend the HVAC program at COM. They're not just somebody who came out of the industry 20 years ago. They are still in it. They understand, and they're really good about walking you through scenarios."

Robert Boysel, COM HVAC Graduate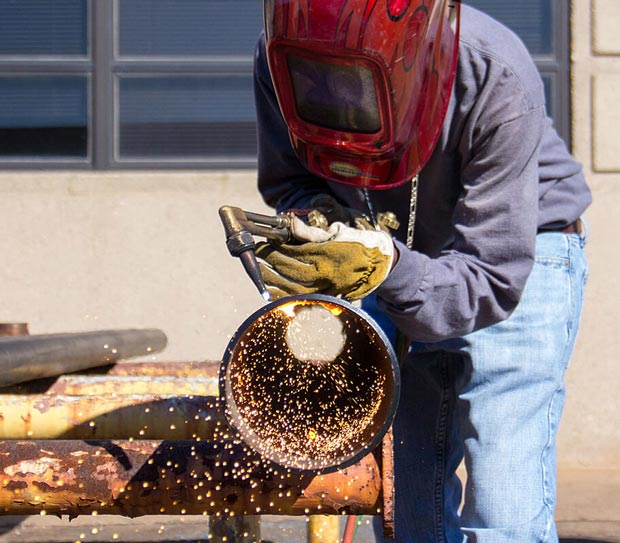 Pipefitting
Program Duration: 36 Weeks
Students prepare for a successful career in an entry-level position as a pipefitter helper. Learn to lay out, assemble, install and repair pipelines or pipe systems that carry water, steam, air or other liquids or gases for industrial production and process systems. The program prepares students for employment in a growing occupation. Each course combines classroom instruction with hands-on technical training, a critical part of building skills for this field.
Pipefitting →
---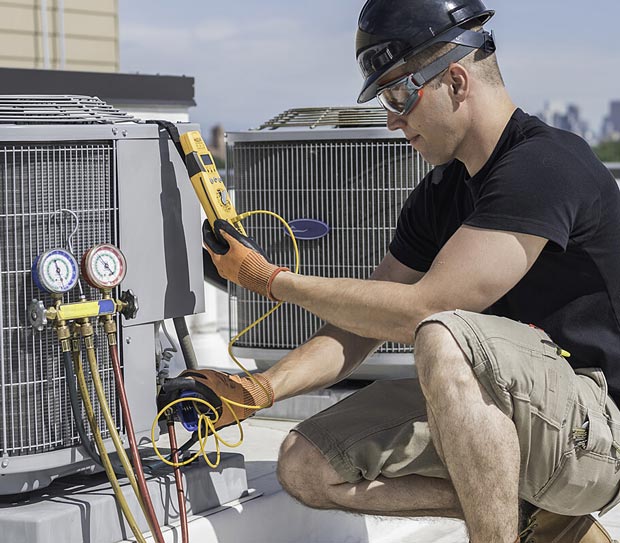 Heating, Ventilation and Air-Conditioning (HVAC)
Program Duration: 37 Weeks
Students prepare for a successful career as an HVAC technician and/or installer through hands-on training. HVAC technicians work with systems in commercial offices, industrial complexes, manufacturing plants, schools, hospitals, hotels, restaurants, construction and residential homes. Students train in less than one year to enter a high-skill, high-growth occupation. This program combines classroom instruction and hands-on work that is taught by instructors with years of industry experience.
HVAC Program →
---
Like what you see? Learn more about these and other programs at www.com.edu/backtowork.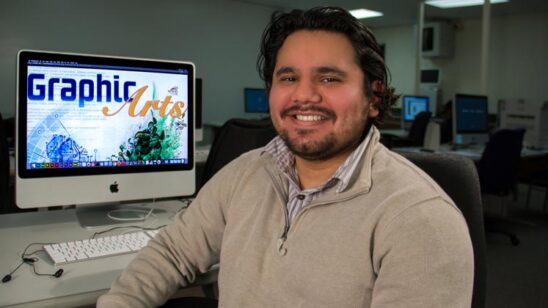 Previous Post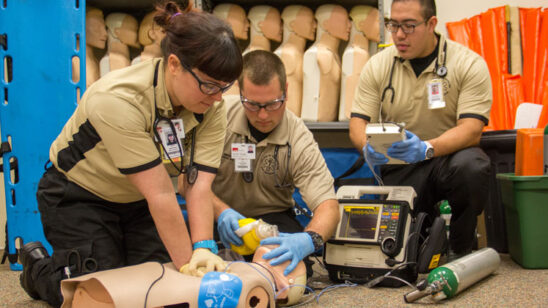 Next Post