Are you looking to make a purposeful impact on your community and want to help others in an exciting yet meaningful way? Look no further! College of the Mainland's array of public service programs will equip you with the skills you need that you can quickly put into action for a personally rewarding and enriching career in public service. In accordance with state and local requirements, students can land the job that they've always wanted in a fast-paced and dynamic community-based environment.
"These instructors all have experience in the fire service, and that's what you want. You want to learn from the guys who have done it. Everything's hands on in the class, then you come out here and do it for real."

Daniel Barkley, COM Fire Academy Graduate
Take a glimpse at our public service careers: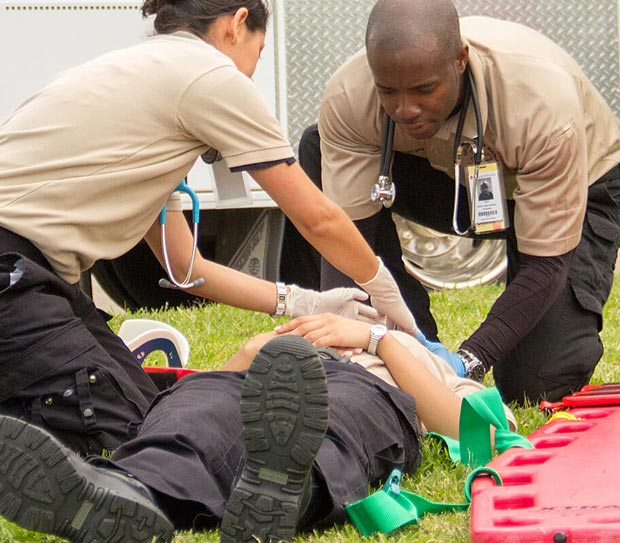 Emergency Medical Technician (EMT)
Duration: Two Semesters
Aligning with the Emergency Medical Services (EMS) system, students learn to implement the emergency capabilities of the hospital at the scene of an emergency to initiate care of patients. This program is a combination of basic and advanced EMT.
EMT Program →
---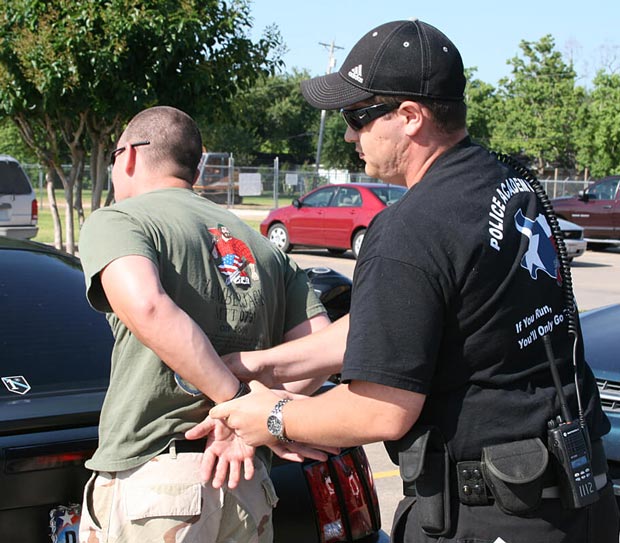 Law Enforcement
Duration: One Semester
The Peace Officer Academy is designed to provide graduates with the necessary basic training to obtain a position as an entry-level police officer, constable, deputy sheriff or any other licensed peace officer position within the state of Texas.
Law Enforcement →
---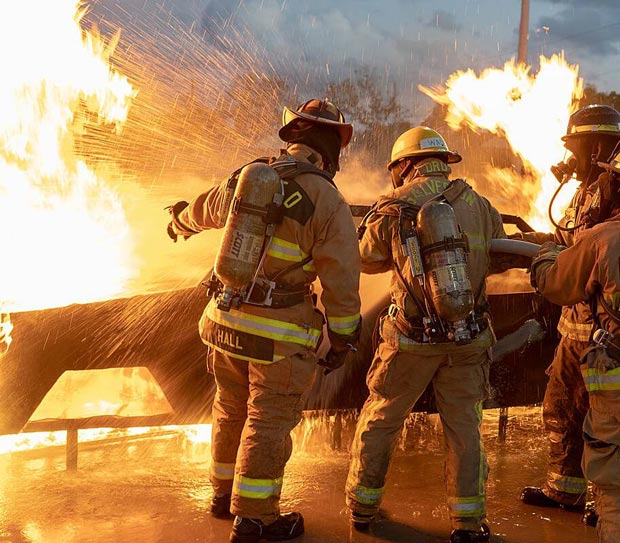 Day Fire Academy
Duration: Four Months
Racing to meet the increased demand for fire service personnel, the Fire Academy program allows students to learn from industry-trained professionals as they navigate core fire protection and safety scenarios.
Day Fire Academy →
---
Like what you see? Learn more about these and other programs at www.com.edu/backtowork.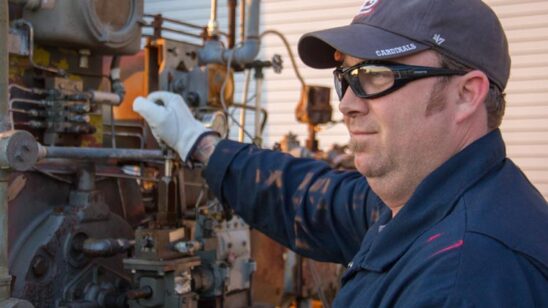 Previous Post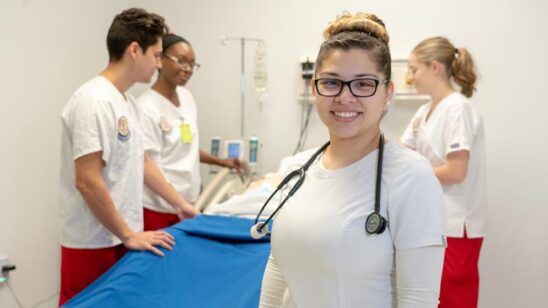 Next Post