Duration: Two Semesters
Are you a visual storyteller who enjoys communicating ideas through images, color and form? Dive into COM's highly regarded web design program where you can put your creativity to work!
Our concentrated one-year web design program prepares students for careers in web design and video production. Through hands-on training, students learn what the pros know about web design including site navigation, information architecture, preparing images for the web, color on the web and typography for the screen. Students will design and develop small business websites using both HTML and CSS layouts. Students will also design and develop interactive web sites using industry standard 2D animation software. Our program is designed to get you back to work with all the essential skills and experience top employers are looking for.
"I was a 26-year-old stay-at-home mom, and I decided that I wanted a career change. I started doing research for a full-time program once my three-year-old was able to go to school full time. I started the web design program full time at College of the Mainland. It was a complete blessing. The web design program at COM is very well rounded."

Melissa Harmon, COM Web Design Graduate
Web Design →
---
Like what you see? Learn more about these and other programs at www.com.edu/backtowork.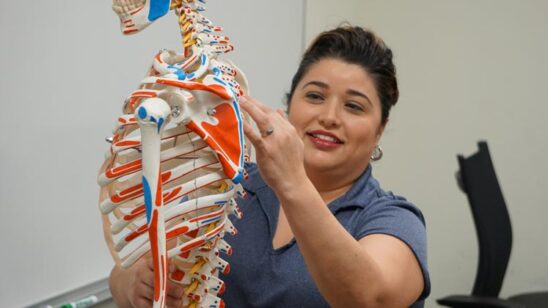 Previous Post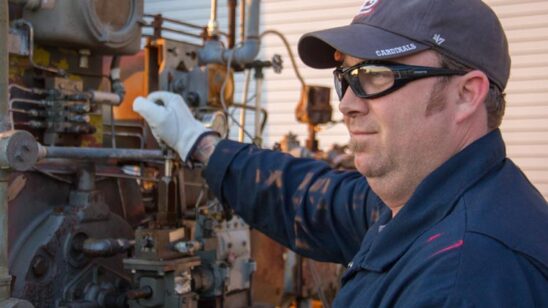 Next Post