Cultivating a personalized, student-centered learning environment shapes the core of the College of the Mainland experience. And nowhere is that more visible than in Lisa Homburg's classroom. Homburg, who serves as the program coordinator for the COM Pharmacy Technician program, is a registered pharmacist who brings more than 20 years of industry experience to the classroom. But perhaps what makes her classroom most unique is that she brings a smile, warm heart and listening ear to every student as they navigate through the complex and ever-changing pharmaceutical field.
"As an instructor, I truly believe that I am here for the student," Homburg explained. "As a community college, we are student centered, and I really take that to heart. I try to make myself very accessible, very approachable. I want to be here for those students. I'm invested in their success."
And to say that the COM Pharmacy Technician program is successful would be an understatement. Since joining the COM family in 2011, Homburg can proudly boast that her past nine student cohorts have averaged a 91% pass rate on their certification exam. Of the nine, four cohorts scored a 100% certification exam pass rate. Consecutively ranked as one of the top pharmacy technician programs in the nation, Homburg and her team work diligently to ensure that students achieve a high pass rate, are readily employable and achieve long-term success in the fast-growing industry.

Homburg has propelled the program by developing a comprehensive curriculum that meets or exceeds the standards set by the American Society of Health System Pharmacists. While in the program, students are exposed to relevant coursework to prepare them to pass the national certification exam. They also have an opportunity to take numerous sample certification exams, so that graduates feel comfortable with the format of the exam, develop endurance and time management techniques to accommodate the length of the exam, and ultimately approach the national exam with confidence.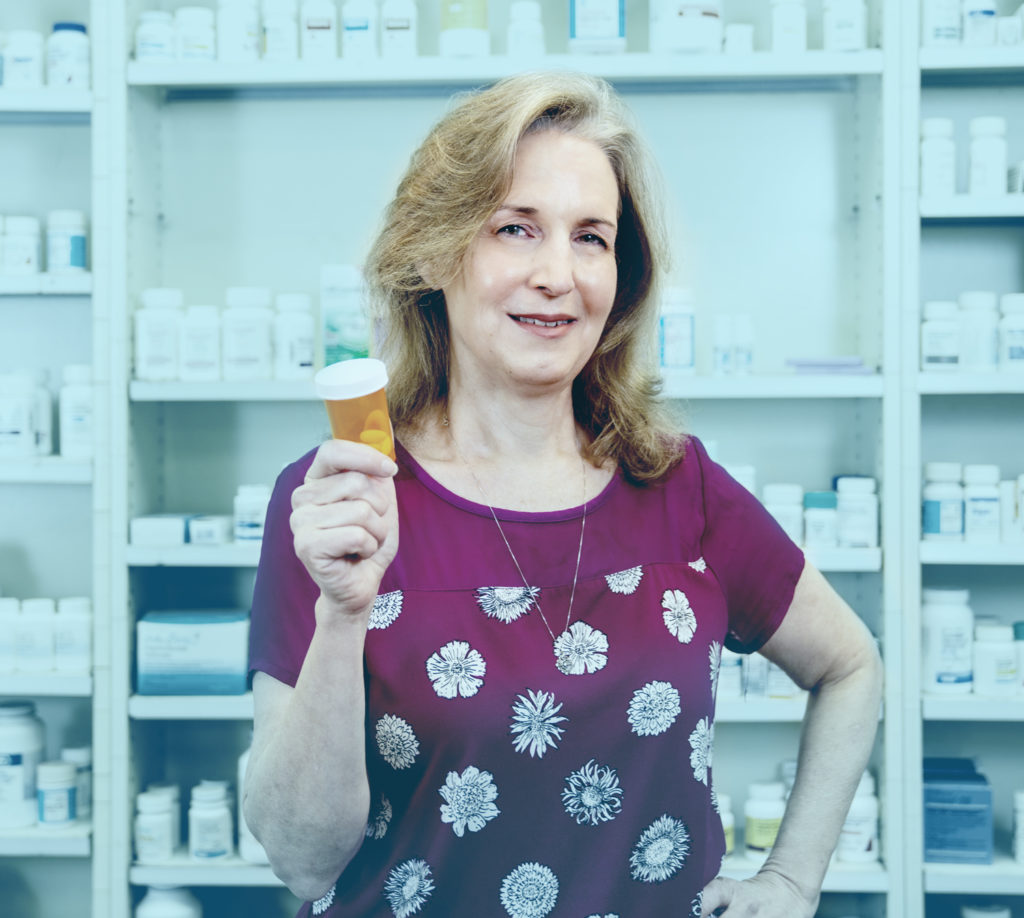 While Homburg develops coursework and prepares students to function as an efficient pharmacy technician, her role is truly multifaceted as she also serves as an advocate and supporter. "My role is primarily to make sure they learn the skills and the knowledge that they need, but I really still need to be here for them as a cheerleader, to encourage them and to make certain that they are achieving their full potential," said Homburg. It is this holistic approach to instruction that truly sets the COM Pharmacy Technician program apart.
Through her hands-on instructional style and heartfelt desire to see students succeed, she has had the opportunity to witness dozens of students transform in her classroom. "I think a lot of our students come in, and they don't even recognize their full potential. And to be a cheerleader on the sideline to me is just as important as being that instructor at the front of the room."
That sideline support includes being flexible and accessible for every person who enters her classroom. She proudly explains that when a student runs into a challenge, no matter how big or small, she's only a phone call away. "They have my cell number," Homburg said. "I encourage them to call me when they have issues. I try to work with them one-on-one to get to know all of my students."

"I actually gauge my success on their success. So, I genuinely want to see my students do well."
Now teaching her 10th cohort of students, Homburg's focus is success beyond graduation. In the program, students are prepared with the necessary skills and proficiencies to be successful in an entry-level position. Program faculty have extensive and diverse experience in both retail, long-term care and hospital pharmacy, and are therefore able to provide realistic, applicable instruction. Experienced pharmacy technicians from UTMB-Galveston and HCA Houston Healthcare Mainland also teach in the sterile compounding and institutional pharmacy courses.
To that end, Homburg has had the opportunity to develop ongoing relationships with local industry partners who have grown to trust her work with the program. Through that trust, students graduating from the program continually gain meaningful employment in the field.
"The prospects for employment within pharmacy tech is increasing at a rate of 21% from 2016 to 2026," Homburg explained. "My students are able to find jobs. There's plenty of jobs out there. Our local community really supports our students. They seek our students. They think a lot of our students."
And that's the COM difference.
"I actually gauge my success on their success. So, I genuinely want to see my students do well."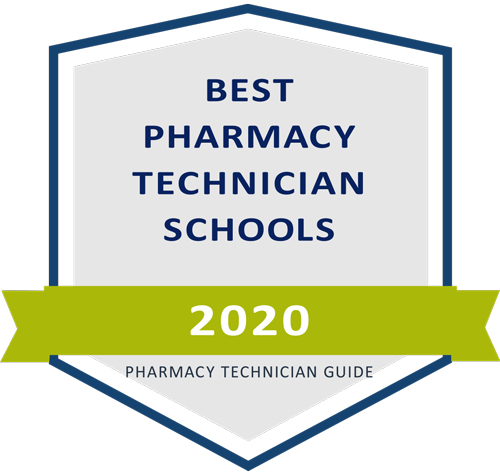 Reasons to Choose the COM Pharmacy Technician Program
Ranked #1 Pharmacy Technician Program in Texas and #20 in the nation by Pharmacy Technician Guide
Accredited by the American Society of Health System Pharmacists
Four out of nine student cohorts scored a 100% certification exam pass rate
Internship opportunities at renowned facilities including UTMB-Galveston, HCA Houston Healthcare Mainland and Walgreen Pharmacies
Learn More by Emailing Lisa Homburg →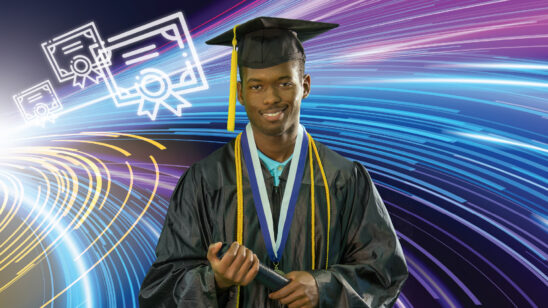 Previous Post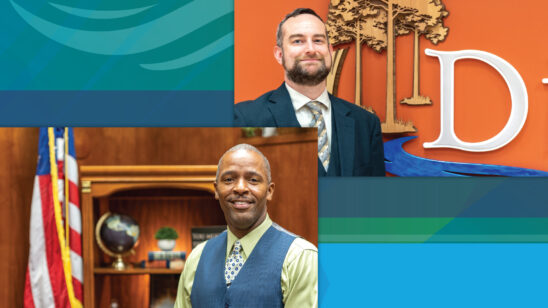 Next Post