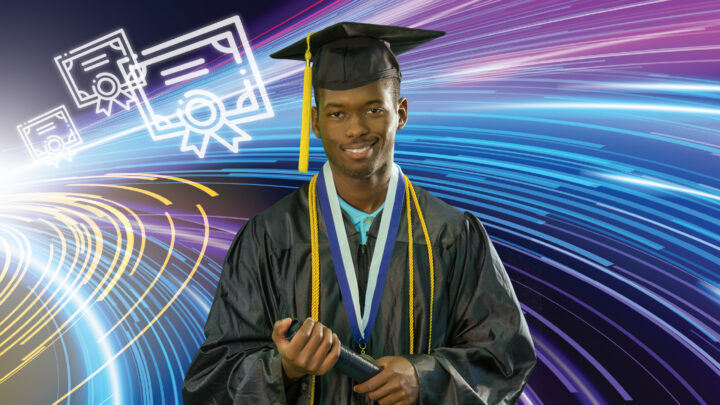 Accelerated Associate of Arts
Get on the Fast Track at COM
While traditionally the path to an associate degree has been a two-year journey, College of the Mainland students now have the opportunity to expedite that process by obtaining an Associate of Arts degree in just 18 months. The accelerated nature of the program means students can get in and out quickly so they can stay on track to further their higher educational pursuits.
This accelerated degree is meant to provide a focused starting point for students interested in beginning a college education but aren't quite sure where to specialize yet. As Dr. Rocky Barney, Dean of Instruction explains, "It was designed to make sure a student could jump in at any time. Any semester anew group of students can sign up."
Similar to COM's current general studies degree, but delivered in a compressed scheduling format, the new accelerated degree program will offer an added layer of convenience as classes will be offered in an evening timeslot.
The new accelerated degree program is just one of many academic offerings that will be housed at COM's new League City facility at 1411 West Main Street. The new facility has more than 27,570 square feet of remodeled learning spaces including ten classrooms, a wet lab for biology and a testing center.
While COM is gauging interest in the program, Barney notes that it is not necessarily tied to the League City location. "We see this as a flagship program, but if it has community demand and meets the needs of students, we may start offering it at the main campus."
Begin Your Journey Today →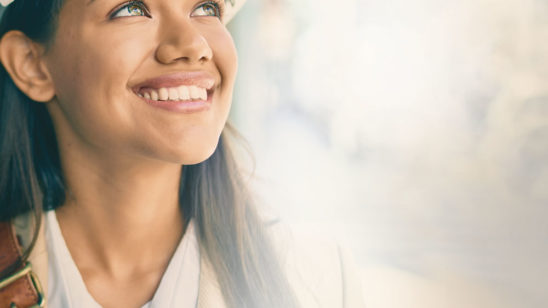 Previous Post