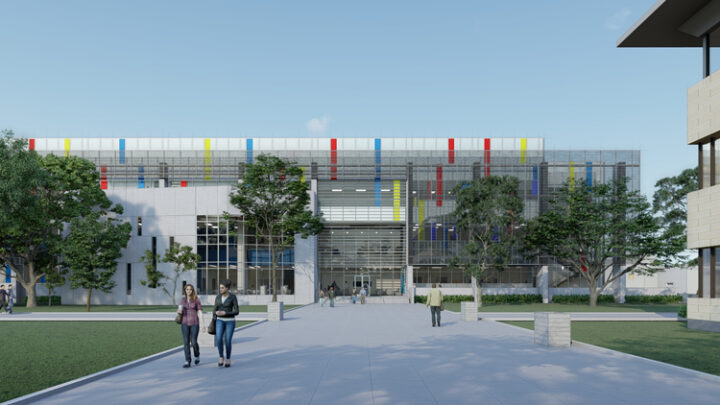 Building Tomorrow's Workforce: Industrial Careers Building
As Galveston County continues to grow at a rapid pace, big changes are on the horizon for the region. With new businesses and industries moving in, the need for skilled workers is on a steady rise. COM is responding to that demand in a major way through its new state-of-the-art Industrial Careers Building (ICB). The building will offer an innovative and dynamic learning and training environment that is attractive and responsive to local industry and workforce needs.
Groundbreaking
Opening
Quick Facts
90,264 Square Feet
Three Stories
20 classrooms
Special Features
Expanded PTEC Lab Spaces
Campus Data Center
Educational Technology Suite
Study and Collaboration Stations
Tutoring Center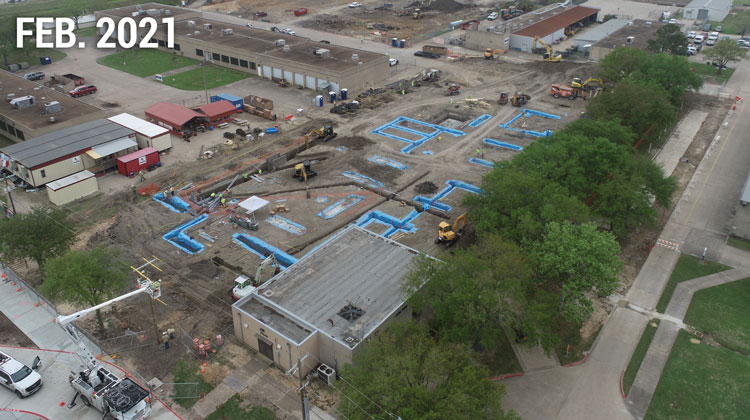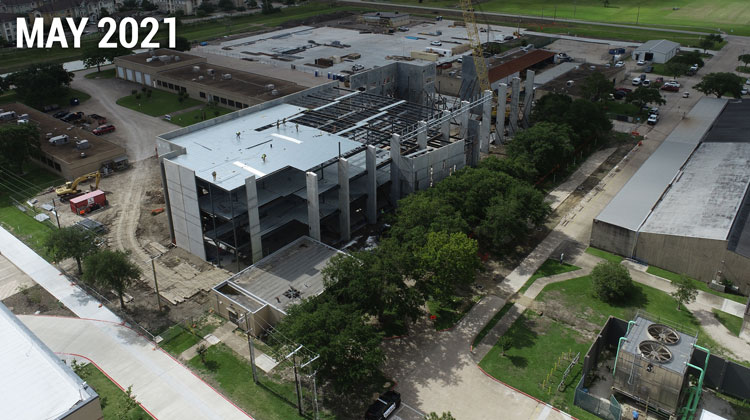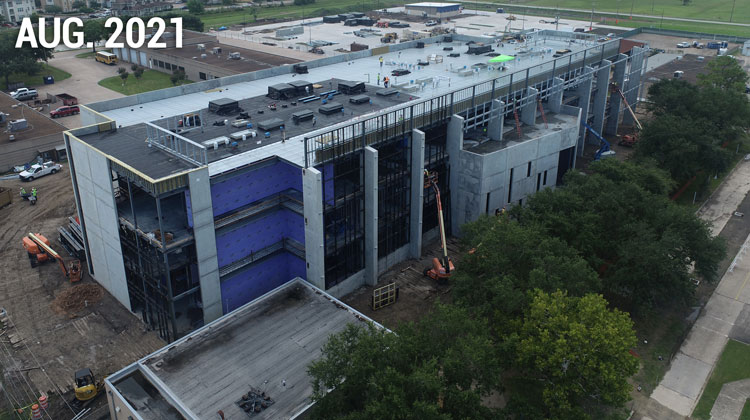 Since construction began for the ICB in early 2021, more than 512,000 cubic feet of dirt has been moved, 3,500 cubic yards of concrete placed and 370 tons of steel erected. Made possible with the overwhelming approval of voters during our $162.5 million bond program in 2018, the new classrooms, expanded instructional capacity and upgraded technology that will be housed in the new facility demonstrates COM's never-ending commitment to growing the opportunities for students to maximize their learning experiences in new and innovative ways.
COM's Process Technology (PTEC) program – the first of its kind in the country – will be able to expand in the new learning facility. Space in the 90,000-square-foot building will also be allotted for the relocation of the Gulf Coast Safety Institute as well as the Occupational Hygiene and Safety Technician, HVAC and Collegiate High School programs.
Offering cutting-edge technology and instructional areas for students, here's a snapshot of the dynamic program offerings the new Industrial Careers Building will house:
Process Technology (PTEC)
The College of the Mainland PTEC program, which was one of the first of its kind in the nation to offer an associate degree, provides innovative and dynamic learning opportunities for students through labs, hands-on classes and industry-grade operating equipment. With the growth of the petrochemical industry on a steady rise in the Gulf Coast region, the upgraded facility will help to ensure that students in the program are equipped with the training needed in the popular industry.
Heating, Ventilation and Air-Conditioning (HVAC)
COM's Heating, Ventilation and Air-Conditioning (HVAC) program prepares students for a successful career as an HVAC technician and/or installer through hands-on training. Students train in less than one year to enter the in-demand occupation through a combination of classroom instruction and hands-on work that is taught by instructors with years of industry experience.
Occupational Safety and Health Technology (OSHT)
The Occupational Safety and Health Technology program prepares students for a successful career of preventing incidents and saving lives by identifying, analyzing and controlling workplace hazards. Students learn to manage safety and health programs, perform safety inspections and audits, develop safety controls, and ensure compliance with the Occupational Safety and Health Administration (OSHA) standards and regulations.
Collegiate High School (CHS)
With the increasing popularity of COM's Collegiate High School program, the new building will offer more classroom space for student instruction. Helping students reach their goals by connecting their career aspirations to their educational experience, students looking to jump start their higher education journey are able to take collegiate-level coursework taught by college faculty at reduced tuition costs. While in the program, CHS students can earn an associate degree while simultaneously completing a high school diploma.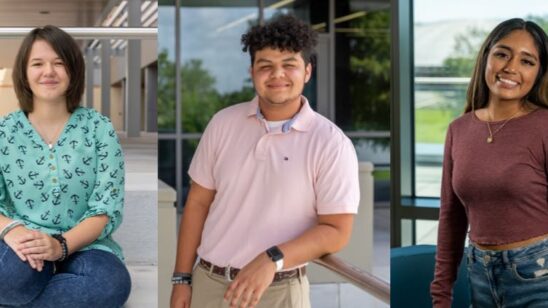 Previous Post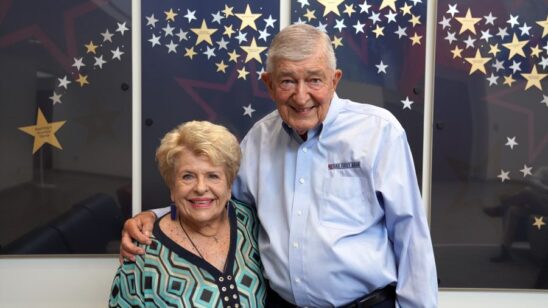 Next Post