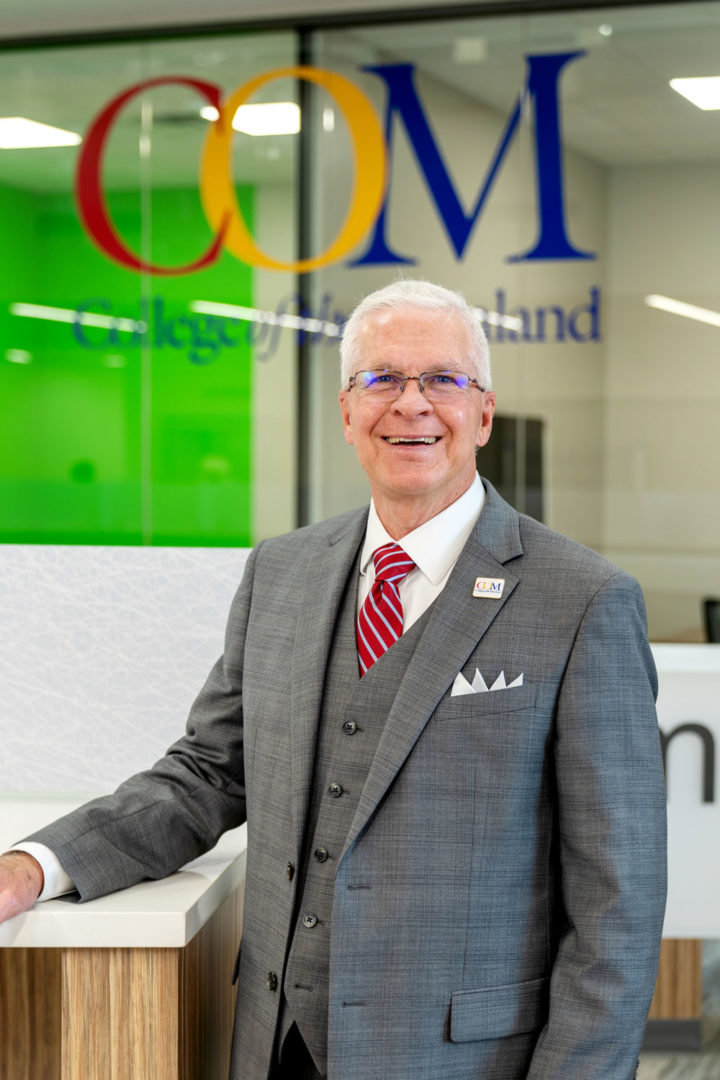 Message from the President
An Engine for Recovery, A Time of Change
To refer to this last year as "challenging" would be an understatement for most of us. Faced with unprecedented setbacks and a fluctuating employment environment, our experiences throughout the pandemic have shown us that change is truly the only constant. Always ready to adapt to that change, College of the Mainland continues to demonstrate that we are an agile college, focused on student success no matter where a person may find themselves on their life journey. This time has taught us that our college is well equipped to respond to the evolving needs of our students and community. And now, more than ever, is the perfect time to rethink higher education.
As a community college, we are in a unique position to rapidly reskill displaced and underemployed workers with the training needed to fill critical industry needs. With a proven track record for adapting to fluctuating circumstances, our work allows us to serve as a catalyst for change as we respond to the immediate industry and job recovery needs in our region. To that end, we're excited to have recently launched our new workforce training and reskilling initiative spotlighting the many programs COM offers to get our neighbors back to work quickly. Through tuition-free programs, accelerated courses, flexible learning modalities and longstanding partnerships with local industry, I am confident that, upon completion, these programs will give our students the competitive edge needed when looking to reenter the workforce.
Looking toward the job market of the future, we understand the need to provide high-quality and innovative learning options is paramount. Whether a student is looking to transfer to a university, attain a baccalaureate-level degree or prepare for a new career or trade, obtaining the skills to perform a multitude of jobs in various industries is driving the work of our college. Recognizing the high demand for nurses, particularly in the health care hub that is the Houston/Galveston region, College of the Mainland is proud to have recently launched our first baccalaureate degree, the RN to Bachelor of Science Degree in Nursing (BSN). This fall, we welcomed a cohort of 19 BSN students who eagerly embarked on this historic journey. While this moment has been a long time coming, it is only the first of many steps we're taking as a college to be responsive to growing industry needs and ensure that our students are job ready. I hope this work inspires you just as much as it inspires me, as it demonstrates our steadfast commitment to our vision of serving as a valued and vital community partner by enriching our community and preparing our students to thrive in a diverse, dynamic and global environment.
While the very landscape of the community college learning experience is rapidly transforming, we welcome this period of discovery, growth and innovation. As you continue reading this issue of Horizons Magazine, I invite you to explore our college through a new lens — a lens of hopeful optimism and change. With innovative programs and endless opportunities right at your doorstep, the sky is truly the limit for a COM student to reach unparalleled success.
Explore the possibilities and discover where COM can take you!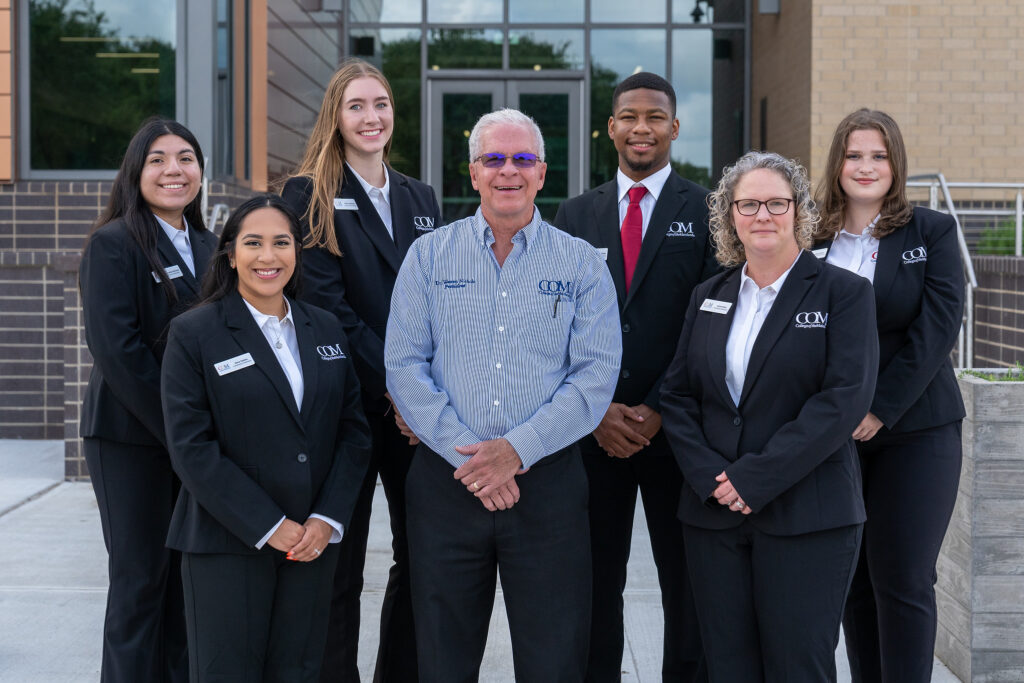 Sincerely,
Dr. Warren Nichols
President, College of the Mainland