Here at College of the Mainland, our students are our story.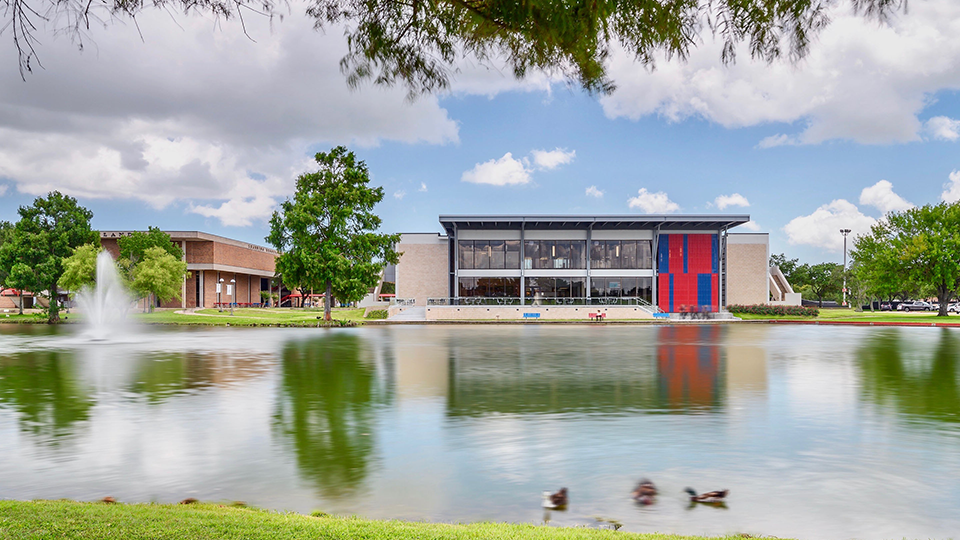 Their successes, experiences, journeys, and transformations — their stories are what makes us remarkably COM. With that in mind, we invited our students to share, in their own words, their favorite things about COM. As you read on, I think you will find that their responses so candidly reflect the core of who we are.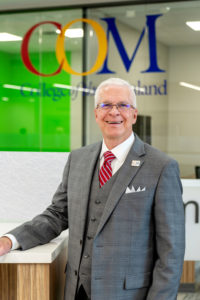 Our students' success is our success, and every day they inspire me and the work of our college family. I am grateful for our caring faculty, who nurture our students as they discover their individual strengths and talents, and our academic advisors who guide them from day one through graduation. Without a doubt, the COM experience is an experience like no other. But most of all, that experience would not be possible without you. For our college community has continuously demonstrated their support of our work. And through that support, COM will soon be welcoming an exciting new phase of learning.
As this letter is written, our unwavering commitment to progressing the student experience is taking new heights as the construction of our new Science, Technology, Engineering, Arts and Math (STEAM), and Administration buildings draw to a close. These buildings represent more than just brick and mortar structures. The facilities will serve as a gateway for our students to unlock their fullest potential through a carefully crafted network of learning pipelines uniquely tailored to fuel student success. We are confident now, more than ever, that a COM student will forever be a student who remains actively engaged and ready to thrive in our diverse, dynamic and global environment.
Looking toward the future, I am thrilled to experience this new journey with you. New programs are on the horizon and exciting things are in store. By providing a high-quality and innovative educational experience, our college community will be better, stronger and ready to reach limitless potential.
As you enjoy this issue of Horizons, I encourage you to read on to discover where an education at COM can take you. Apply today and experience the COM difference!
Dr. Warren Nichols
President, College of the Mainland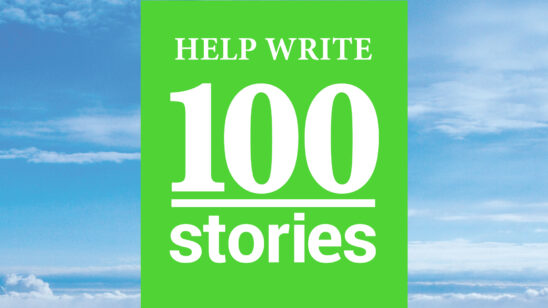 Previous Post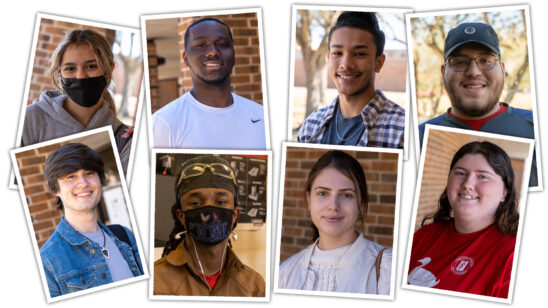 Next Post