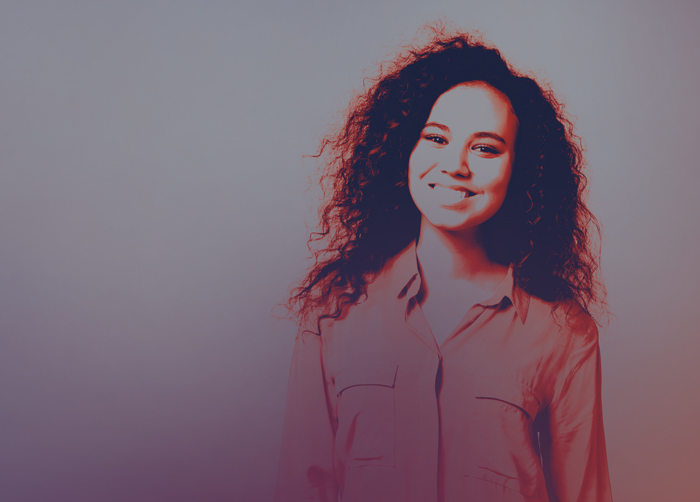 Attend College with Tuition & Fees Covered
The Opening Doors Promise Scholarship
The Opening Doors Promise Scholarship allows local high school seniors of the Class of 2021, AND select graduates of the Class of 2020, (high school equivalency, public, private, home or charter schools) to attend College of the Mainland with all tuition and fees covered for Fall 2021.
Great News! An Extension to Apply for the Graduating Class of 2020.
This last year has presented personal and financial challenges for many. At COM, we recognize that impacts from COVID-19 may have made access to education for our students difficult, if not impossible, throughout the last year. Therefore, all graduates from the class of 2020 who lived in Texas City, La Marque or Hitchcock are eligible to participate in this year's 2021 Opening Doors Promise Program.
Participating Communities
Texas City
La Marque
Hitchcock
Santa Fe
Dickinson
Learn More →
It only takes 3 simple steps!
Apply to COM
Apply for Financial Aid
Submit Everything by July 1, 2021
Don't wait!
Students are strongly encouraged to begin completing their application steps now.
---
College of the Mainland les promete matrícula gratuita a los estudiantes que se graduarán de bachillerato o que recientemente obtuvieron un GED.
Aprende Más →
For more information, contact:
Monique Wylie
Financial Aid Scholarship Specialist
409-933-8144
mwylie1@com.edu
---
Thank You to Our Promise Donors
Albrecht Incorporated
AMOCO Federal Credit Union
Anonymous
Associated Credit Union of Texas
Austin Industrial
Byrne Metals
CBRE/Heery
City of Santa Fe
City of Texas City Economic Development Corp.
Dally & Associates, Inc.
Dickinson Management District No. 1
Duke Glass, Inc.
Hitchcock Industrial Development Corporation
Hitchcock ISD Education Foundation, Inc.
Hometown Bank
Jack Click
Karsten Interior Services, L.P.
Kathleen Cailloux Foundation
La Marque Lions Club
L. S. Decker, Inc.
MGC, Inc.
Milestone Metals, Inc.
Mitchell Chuoke Plumbing, Inc.
Moody National Bank, Galveston
PBK, Inc.
Pieper-Houston Electric L.P.
Santa Fe Texas Education Foundation
Sigma Marble & Granite – Houston Inc.
Stewart Builders, Inc.
Texas Book Company
Way Engineering LTD.
William and Genevieve McGarvey
Unlock Your Promising Future Today →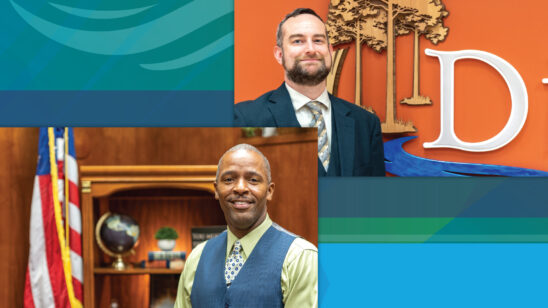 Previous Post